joshua edward music
DISCOGRAPHY
KYRIE ELEISON - FOR SSATB CHOIR
Kyrie Eleison is a vocal cry for mercy. In this modern iteration of a traditional piece of the Catholic Mass, Edward creates a sonic plea that encapsulates the dire realities of our time.
Structurally, the piece is built in three sections that move through the major partitions of the Ancient Jewish Temple (the outer court, the inner court, and the Holy of Holies). Each section represents a journey from despair towards hope. Eventually, the ensemble trades Kyrie for Christe, reaching out to Jesus Christ as the one hope that transcends all things.
This recording comes from the piece's world premiere on October 29th, 2017 and features Turner Staton, Nathaniel Thompson, Angelo Silva, Preston Hereford, Danielle Adair, Abigail Gast, Rebecca Calix and Emma Ujifusa.
trouble is in the land - feat. donald j. trump and martin luther king jr.
Trouble is in the Land is a totally electronic track that is generated from several recordings of Donald Trump, Martin Luther King, Kellyanne Conway, Thelonius Monk and John Coltrane. The piece explores themes such as, what does racial reconciliation really mean? What has the recent administration's use of "alternative facts" done to the way we view our Constitution? How are the people in power helping or hurting the issue of racism in America? All of these questions are explored in the context of this fast-paced piece of music. It is the composer's hope that this piece will help create a more honest conversation about the way all of us are implicit in racial oppression and help us wake up to the issues that plague the lives of many of our brothers and sisters.
This recording was released on July 28, 2017.
sublimity - for audio track, guitar, horn and voice with electronics
Sublimity is Edward's most complex live project to date. It is a combination of an audio track, built from samples of the performers heard in this recording, and live improvisations that are guided by a modular score. The performers run all of their sounds through live audio effects in order to create a unified sonic landscape. The impetus for this piece was to create a space that captures the awe-inspiring sublimity of the ocean and use it as a metaphor for how humans understand God.
This recording features Joshua Edward on horn and vocals and Cody Noriega on guitar. It was captured at the February 12, 2017 world premier in Malibu, California.
Finding peace - for flute solo
This piece was written as a metaphor for Edward's first semester of study at Pepperdine. During this period of life, he had to fight through a time of depression as he began a challenging music program. This piece reflects that struggle and search for peace.
This recording is from the world premier on February 1st, 2016 in Malibu, California by flutist Stephanie Yoon.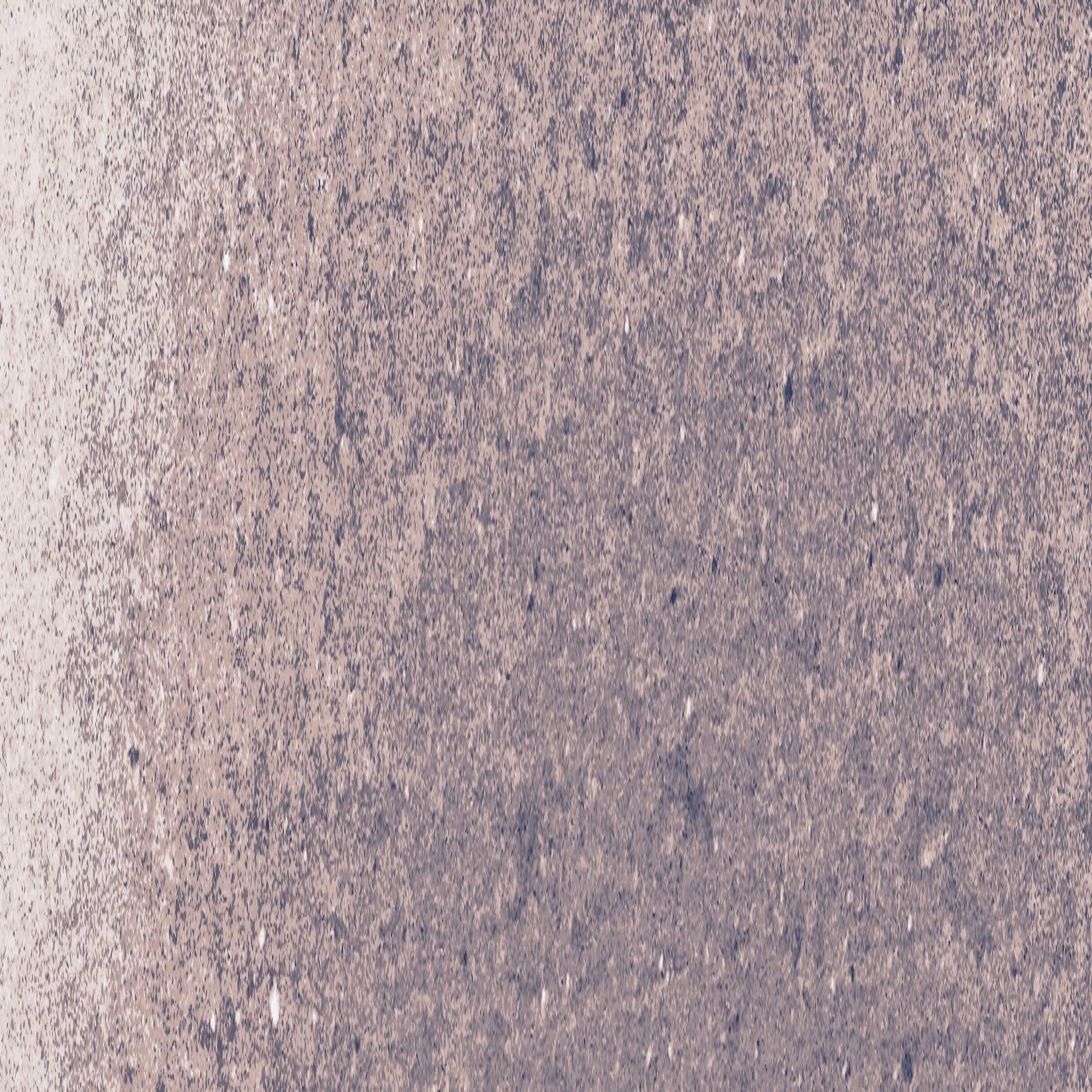 Cycles is a process piece for solo piano that imitates the minimalist style made famous by Terry Riley and, later, Phillip Glass. The piece is built in blocks of five measures each with every block introducing a new note or rhythm from the piece's architectural plan. Once this process is completed, this cycle is ripped apart and then interrupted by a reflective chordal section. The end is a collage of all of these elements and leaves the listener with a hint of lingering darkness.
This recording is from the February 12, 2017 premier in Malibu, California and is performed by Moses Wen.